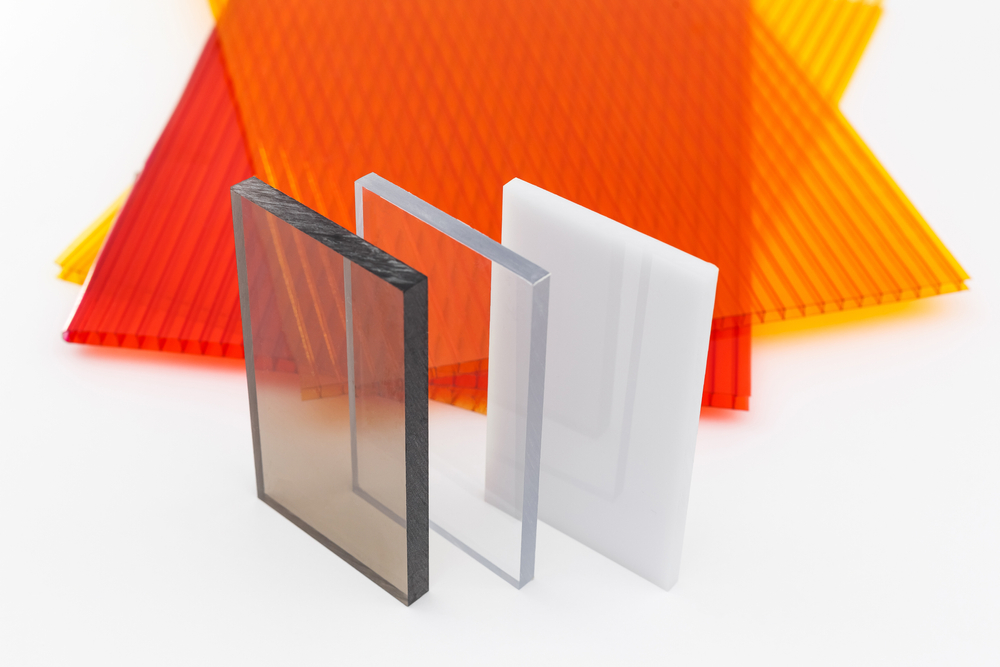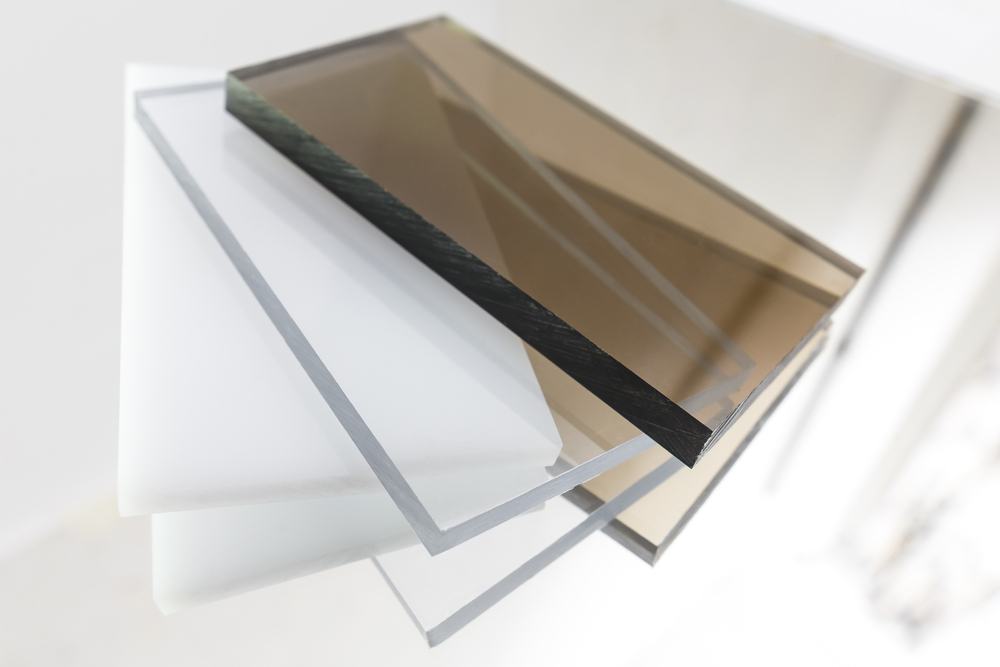 Polycarbonates are a group of thermoplastic polymers containing carbonate groups in their chemical structures.
Polycarbonates used in engineering are strong, tough materials, and some grades are optically transparent. They are easily worked, molded, and thermoformed. They are available in extruded sheet, rod, tube and injection molded parts. The resins are available in general purpose molding and extrusion grades as well as several special grades that provide specific properties or processing characteristics. These include:
Flame retardant formulations
Grades that meet FDA regulations for parts used in food
contact and medical applications
Glass-reinforced grades for applications requiring maximum strength and stiffness
Structural foam grades
Typical applications are power tool housings, vacuum cleaner impellers and housings, grills for fans and air conditioners, bowls and cutting wheels for food processors, automotive instrument panels, indoor and outdoor lighting diffusers, exit signs, safety helmets, microwave ware, food service ware, safety and prescription eye glasses, kidney dialyzers, blood oxygenators, solar cell covers, boat hatch covers and windows, door and window hardware.
Polycarbonate sheet is available from our inventory in Clear (from 1/16" to ½"), Bronze and Gray Solar Tints (1/16" thru ½") White and Black (1/8" thru ¼") and Obscure Pattern (1/8", ¼') and some colors.
Industry Uses
Architectural
Industrial
Engineering