About
Midwest Plastics, Inc
Since September 1, 1983 Midwest Plastics, Inc. has provided industrial plastics (like Nylon, Delrin, HDPE, UHMW, PETG, and TEFLON) and architectural plastics (like Acrylic, Polycarbonate, Styrene) and with over 50 other types of materials in sheets, rods, tubes, and other mill shapes. We also specialize in fabrication of plastic displays, fixtures for customers all over the world. Our ability to limit lead time by quickly preparing for large orders in a fraction of the time of our competitors helps us to stand out.
We strive to produce products that match or exceed our customers' exacting tolerances and ascetic tolerances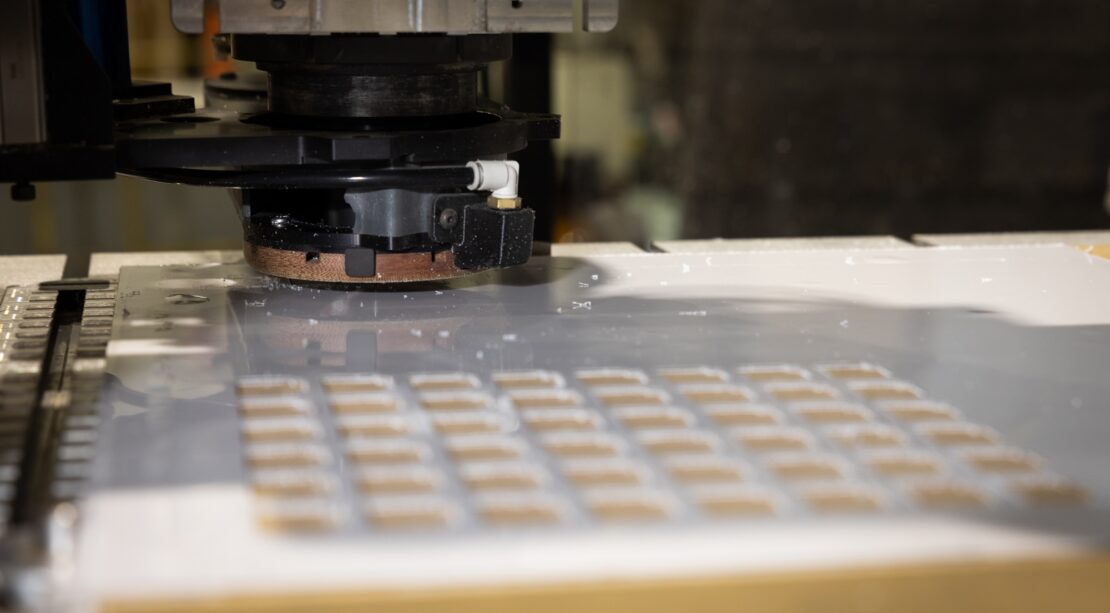 Plastic Material Selector
Every quality job starts with the right material. Use our online tool to quickly select the ideal material for your job. For signage, POP, or see-through products, give us a call at:
What We Do
For over 31 years, our company has excelled by creating parts and plastic supplies that are within tolerances of ±0.010″. Our commitment to communication and exact specifications set us apart.
Our team also has experience with high tech materials like poly-chloro-trifluoro-ethylene, kel-f, and other materials with service temperatures that can range from 400 degrees to -400 degrees fahrenheit.