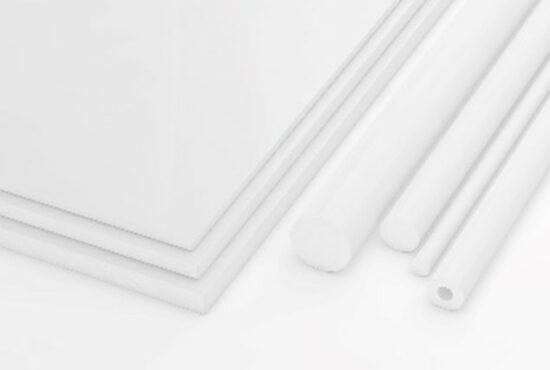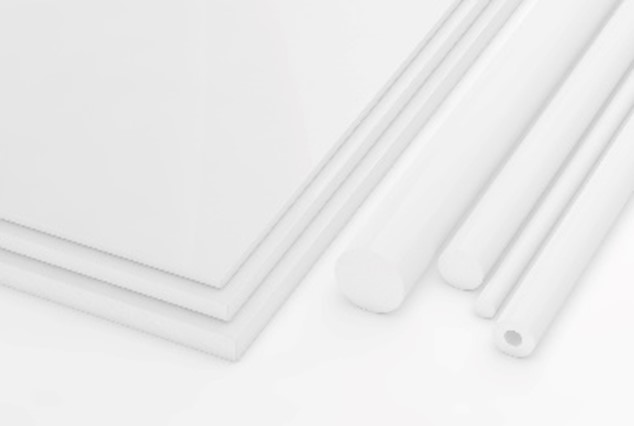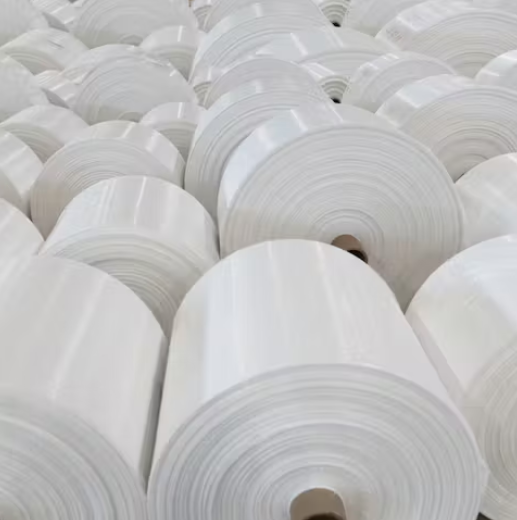 PP-RCT — Polypropylene (PP), also known as polypropene, is a thermoplastic polymer used in a wide variety of applications.
It is produced via chain-growth polymerization from the monomer propylene. Polypropylene belongs to the group of polyolefins and is partially crystalline and non-polar.
Polypropylene offers a balance of thermal, chemical and electrical properties with moderate strength. It possesses a good strength-to-weight ratio. Its hard, high gloss surface makes polypropylene an ideal choice for environments where there is concern about bacteria.
Build up that can interfere with flow. Like most polyolefins, polypropylene is approved for direct food contact.
Common applications are platin barrels, tanks, tank covers, scrub stations, acid delivery piping systems, acid waste piping systems, semiconductor processing, electrical switch gear, fan shrouds, appliance pumps, solar collectors, inspection surfaces. And many, many other applications.
MPI stocks sheets (from 1/8" to ¾" thick) and rods from ¼"  to 2" diameter.