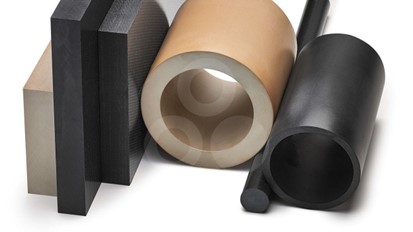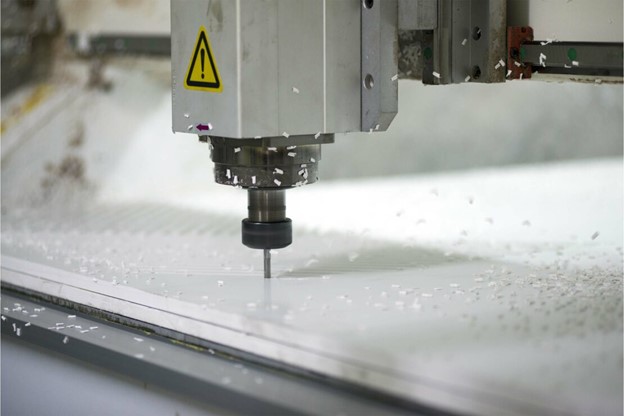 Polyether ether ketone (PEEK) is a colorless organic thermoplastic polymer in the polyaryletherketone family used in engineering applications.
The polymer was first developed in November 1978, later being introduced to the market by Victrex PLC, then Imperial Chemical Industries in the early 1980s.
Because of its semi-crystalline nature, PEEK exhibit a balance of physical properties. Key characteristics are its strength at elevated temperatures, good chemical resistance, hydrolytic and thermal stability and low flammability and smoke generation.
Used in wire coating, injection molding, film and advanced structural composites, in addition to machinable shapes, PEEK has excellent engineering properties. It is tough, strong, rigid, and creep resistant and extremely resistant to a wide range of solvents and exposure to radiation.
PEEK resins are available in unreinforced, 20- and 30-percent glass fiber reinforced and 30-percent carbon-fiber reinforced grades. PEEK resins can be extruded or molded in conventional thermoplastic processing equipment.
Available in sheet, rod and tubing, PEEK is available from our stock or from our Mill.